At Luciano Jewellers we are able to create beautiful jewellery with you in mind. Client thoughts, opinions and desires form a crucial part of the custom designing process and we take great pride in using these personal ideas and transforming them into pieces of timeless and unique jewellery.
From start to finish, Luciano will work alongside you to design the exclusive piece of jewellery you desire. Upon sketching the item, a viewing session will be set up with the client and these will continue until satisfaction is reached and completion of the product is final. At any point in this process, client wishes and alterations are highly valued and at Luciano Jewellers we will make any necessary changes to deliver an unforgettable and distinct piece of jewellery.
Luciano is available by appointment to discuss all your jewellery requirements, please contact us for an appointment.
We look forward to seeing you in our gallery.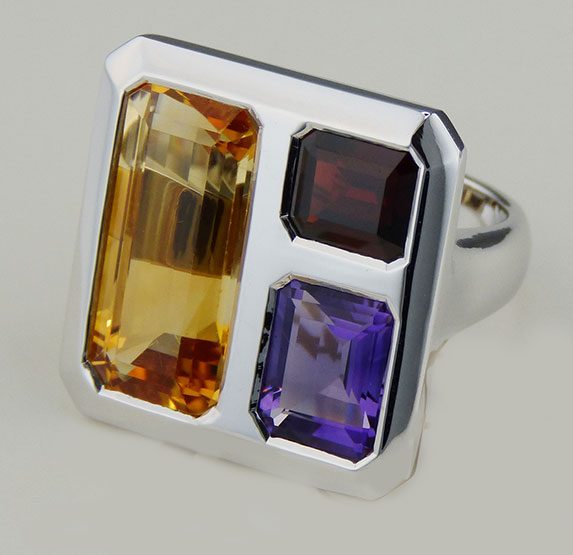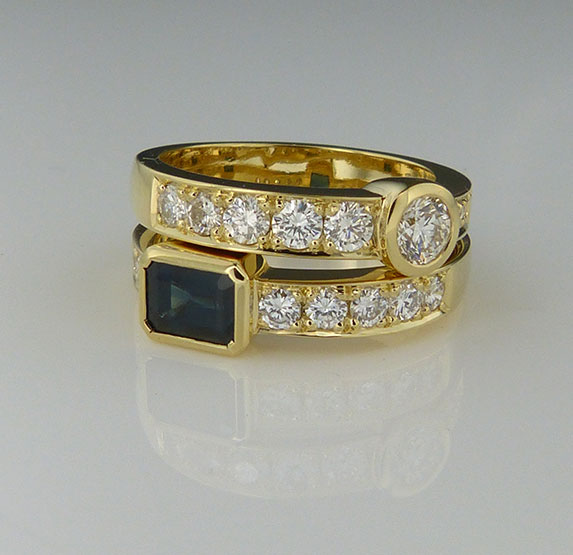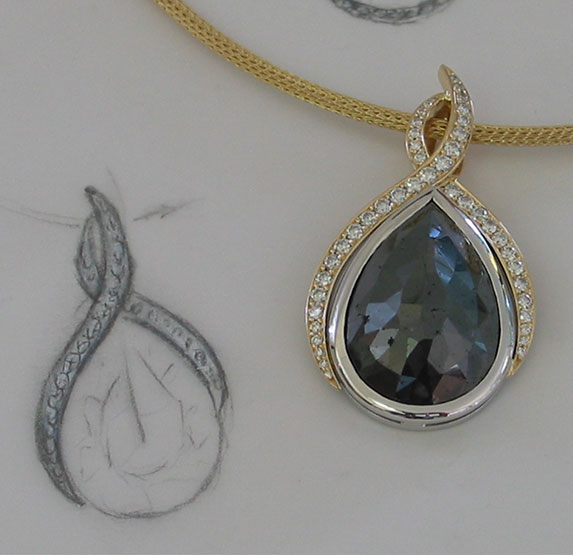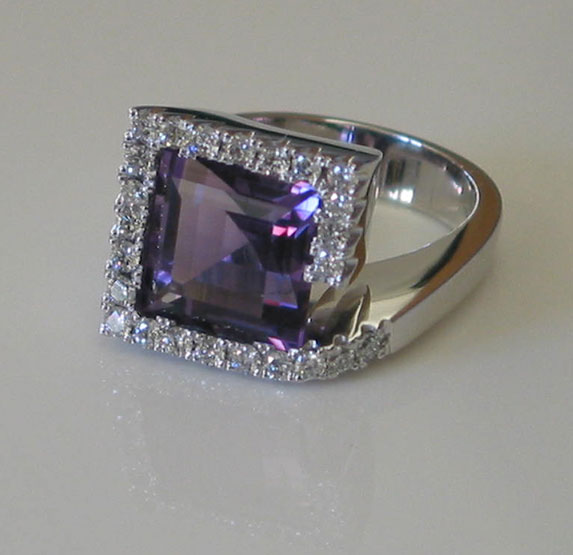 TAKING YOUR JEWELLERY TO A WHOLE NEW LEVEL
When
Tuesday - Friday 9:00 am to 5:30 pm
Saturday 9:00 am to 2:00 pm
---
Where
290 Great North Road
Wareemba 2046
---